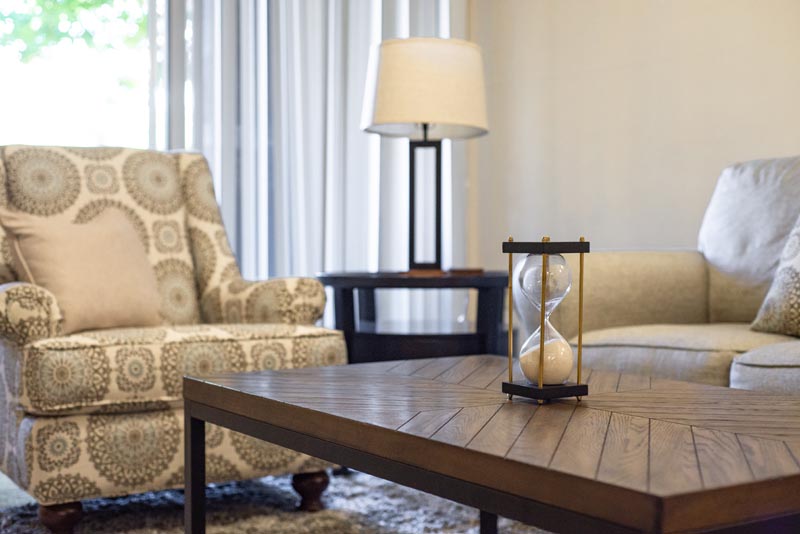 March 19, 2021
Are Your Clients In Between Homes?
Do they face any of these problems?
Their current home is under contract but they're still searching for a home to purchase?
They are moving to Cary or Raleigh and considering a hotel or Airbnb before they buy a permanent home?
They are building a home but it won't be finished for months and they need a place to live now?
They are living with family or friends and they can't take it anymore lol…
This is their biggest problem which means its your biggest problem!
Be the real estate agent that solves this for them.
Recommend Norton Property Services, a local provider of upscale fully furnished rentals in Cary, NC and we make them available on short term lease so your clients don't have to choose between staying in a hotel for 3 months or signing a long term lease.
And don't get me started on Airbnb (scary music plays)…
At Norton Property Services — all of our apartment homes are tastefully furnished, all utilities paid, high speed internet with streaming services — all included in the monthly rent.
Norton Property Services provides a complete furnished housing solution so your clients don't have to worry about their living arrangements. We provide comfort and convenience while eliminating stress and hassle. Read how we are trying to make guests as comfortable as possible in times of COVID-19.
And because this is a residence, your clients will enjoy a full sized kitchen, washer/dryer in the unit, patio or balcony, better amenities, privacy and a comfort level not found at a hotel.
Look at our properties. Send me an email for more info. Or just have your clients get in touch. Be the agent that saves the day.
I can't wait to hear from you!